Promotion Offer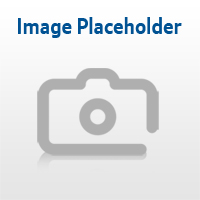 In Loughborough Acupuncture, we understand the importance of provide the customers with extra benefit, because it will make us stand high above the rest, attract more customers, enhance our business reputation. We need loyal customers just as customers need marvellous therapist, therefore promotion are really mutually beneficial to both us and the customers. In Loughborough Acupuncture we offer free consultation for any health concerns from illness treatment to healthy diet, we offer free treatment irregularly. On top of them, special offer are available all year around, occurring in different occasions to cater for different group of customers ranging from Christmas celebrator to holiday goer. Such meticulous arrangements are just a glimpse of our dedication to provide the most valued service as we can.
Offer available all year around
Treatment

Book 5 sessions treatments get 1 sessions for free (save from £ 10 to £40)!
Book 8 sessions treatments get 2 sessions for free (save from £ 30 to £80)!
Book 10 sessions treatments get 3 sessions for free (save from £ 40 to £ 120)!